Guarantee satisfaction in your business
Build trust and customer loyalty by listening to them and improving the service they expect in 1 minute with QServus Lite
Create unlimited satisfaction surveys specially designed for more than 25 types of businesses in just 1 minute.
Create your customer satisfaction survey in just one minute. With 7 pre-designed questions, it will cover every aspect of the services you provide. With no contracts and binding obligations, you can unsubscribe at any time.
Receive responses in real time, draw conclusions and take immediate action. Analyze your business with responses from the open-ended question included at the end of the survey.
Know how to do a survey in less than 1 minute
Distribute your surveys through various channels such as email, websites or QR codes is the fastest way to measure and analyze what your customers think.
QServus customer experience specialists have made important brands around the world improve their sales processes and results.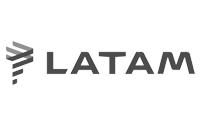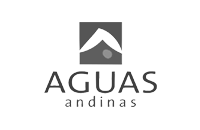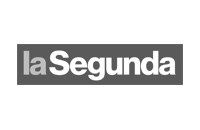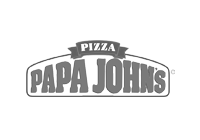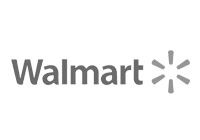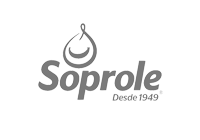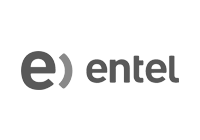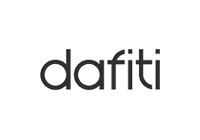 Try now the new version QServus Lite, developed especially for SMEs, and grow your business.
Optimize your sales process for only 5$ per month
What does this price include? 

Multilingual Surveys

Multi platform

Omnichannel: email, QR code, links, web widget

Real-time reports, downloadable in PDF and / or Excel format

Easy to use

Seven predefined questions
Give them an easy and simple tool to recommend your business.