Never Lose A Customer Again
Sign up to begin gathering your customer's feedback instantly and keeping them for the long haul.
QServus Lite is, and will always be free, so you don't have to worry about losing your data because of problems with your credit card.
You can share your surveys through any channel, like email, Messenger, social media, WhatsApp, and even offline at your store.
Gain invaluable insight by benchmarking your stats with your industry's average to identify your strengths and weaknesses.
Join now FOR FREE, create your first survey in 2 minutes and start receiving feedback right away
Don't worry, we won't send you spam or share your data with third parties.
QServus customer experience specialists have made important brands around the world improve their sales processes and results.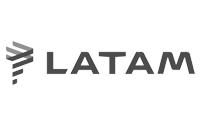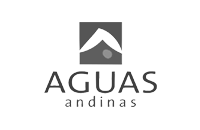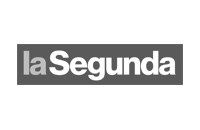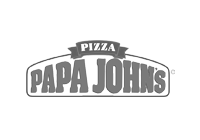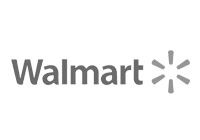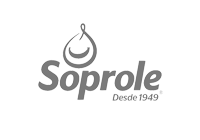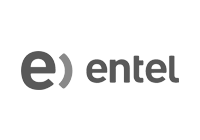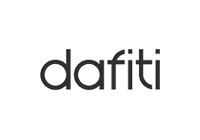 Try now the new version QServus Lite, developed especially for SMEs and grow your business.